---
About Us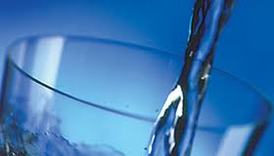 History

The Garrard County Water Association was formed in the late 1960's with the goal of extending potable water service to areas of need within the county. These initial efforts laid a solid foundation for the present Association. Today the Association serves approximately 5,500 homes, farms, and businesses, making it among the top three water associations in the state in terms of customers served. With approximately 400 miles of main distribution line the Association presently serves customers in rural Garrard, Madison, Lincoln, and Rockcastle counties. The Association continues to hold to the ideals of its founders of providing high quality, potable drinking water to all potential households.

GCWA Mission Statement

The Garrard County Water Association, Inc., a member owned utility, is committed to providing the highest quality, safest potable drinking water to its customers at an affordable price.
---